Fire protection and detection
in boats
The tranquility of sailing knowing that everything is in order
Prevention is key to avoiding risky situations
A fire on the high seas can have catastrophic consequences. For this reason, it is essential to have a fire protection system that allows you to act on time and avoid any type of damage to passengers or the boat.
At Sercoin, we are specialists in the installation of equipment, review of fire fighting systems and recharging of fire extinguishers in fishing, recreational and commercial boats. We go to your ship to carry out the corresponding inspection and offer you the certificates you need to be able to dock safely in any port or launch yourself to conquer the seas.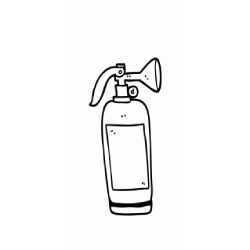 Fire protection
We provide our clients with the appropriate technology and equipment that best suits their needs to ensure greater fire protection on any type of vessel.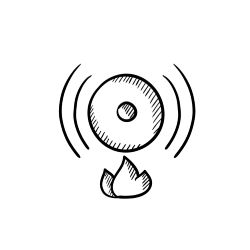 Fire detection
Locating a fire in the early stages makes intervention quick and successful. When we talk about fires, every second counts, so detection systems can limit the spread of fire and smoke and minimize damage.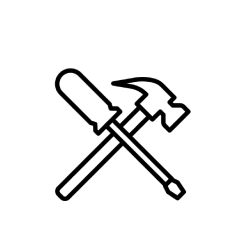 Maintenance
We carry out maintenance, recharging and timely replacement of all equipment and facilities involved in the detection and protection of fires on boats. Your safety and that of yours, in expert hands.
We have one of the best technical teams supported by important material resources that are constantly updated. From Sercoin Marina we offer complete advice, providing the precise knowledge to achieve an optimal result.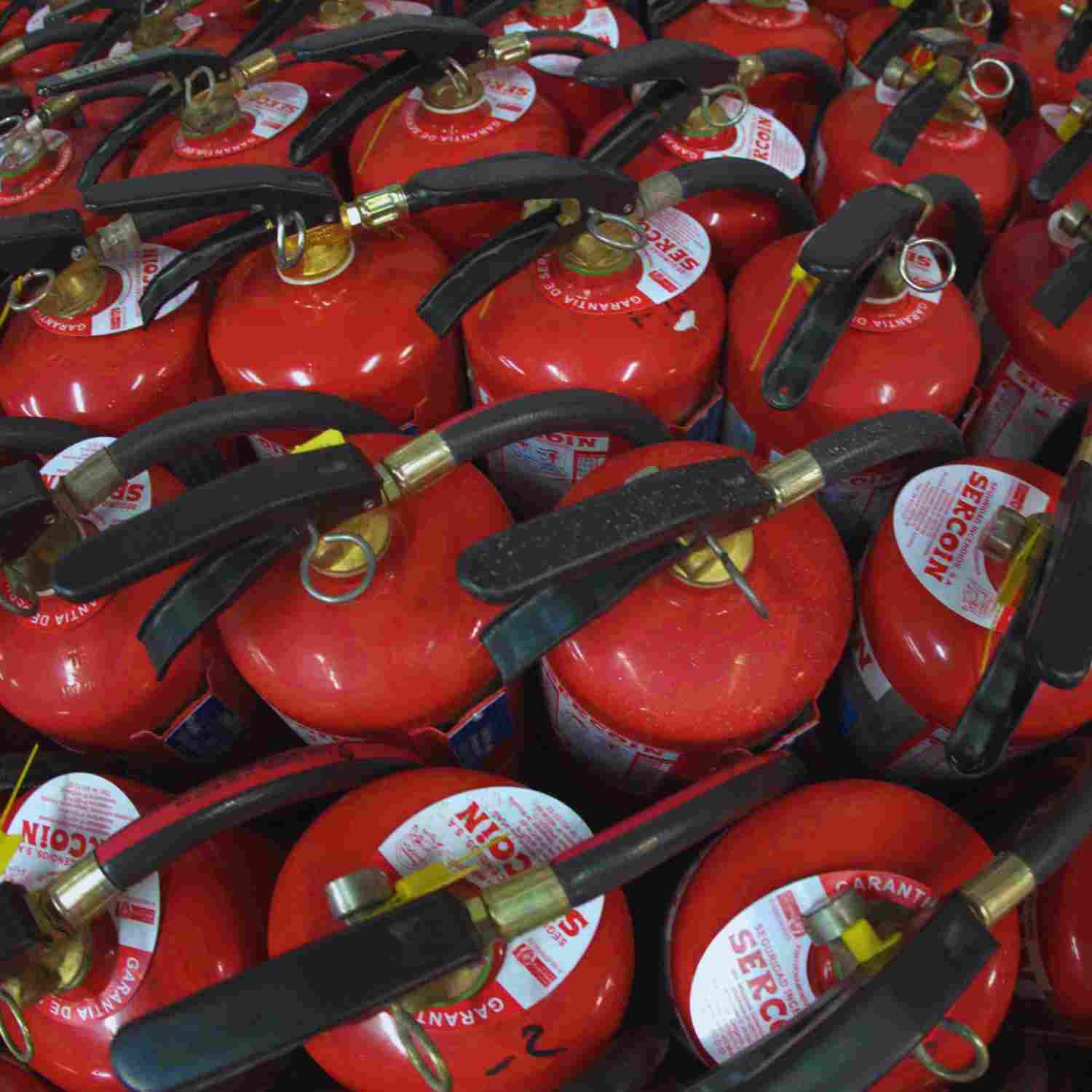 Since 1985 Sercoin Marina offers maritime security services in different ports of the Cantabrian coast. Our experience and variety of international certificates make us one of the leading companies in the maritime security sector in the northern part of the country.
Commitment, seriousness, reliability.
What we offer?
We are specialists in Fire Fighting Equipment and we provide a complete service with our own facilities prepared to meet all the needs of our clients: analysis, installation, revision, recharging and replacement of equipment …
A comprehensive maritime security service
We carry out the inspection and certification of:
CO2 plants, dry powder systems, portable fire extinguishers, foam applicators, self-contained breathing apparatus (ERAS), rapid exhaust equipment, foam analysis …
We also carry out the revision of fire extinguishers, recharging of fire extinguishers and reworking of fire extinguishers.
At Sercoin we offer you high-quality equipment and maintenance, with the aim of providing a comprehensive service that guarantees safety within the boat to navigate peacefully for many years.
or if you prefer,
we can call you