Protection and security
for boats
Fire protection and detection | Evacuation systems | Life jackets |
Immersion suits | Personal protection | Lifeboats
Emergency communication

Protection
and fire detection
More than 35 years offering protection and fire detection services in boats: inspection and refilling of bottles, detection systems and fire extinguishing…

Marine evacuation systems







Marine evacuation systems and products
On the high seas, any forecast is poor and we must be prepared for any emergency or mishap. As specialists in security, protection, prevention and extinction of fires, in Sercoin you will find the latest products and systems to safeguard all crew members and travelers when a situation becomes critical. Naval safety and evacuation products for all types of ships and boats.
Being proactive at sea can save your life. Sail with the peace of mind of having the experience and equipment of Sercoin Marina.
Our clients will find a complete, varied and state-of-the-art service to guarantee the protection and safety of their boat. We customize solutions for unique and satisfying results.
We row with you to arrive safely and safely.
Smart protection for recreational and professional boats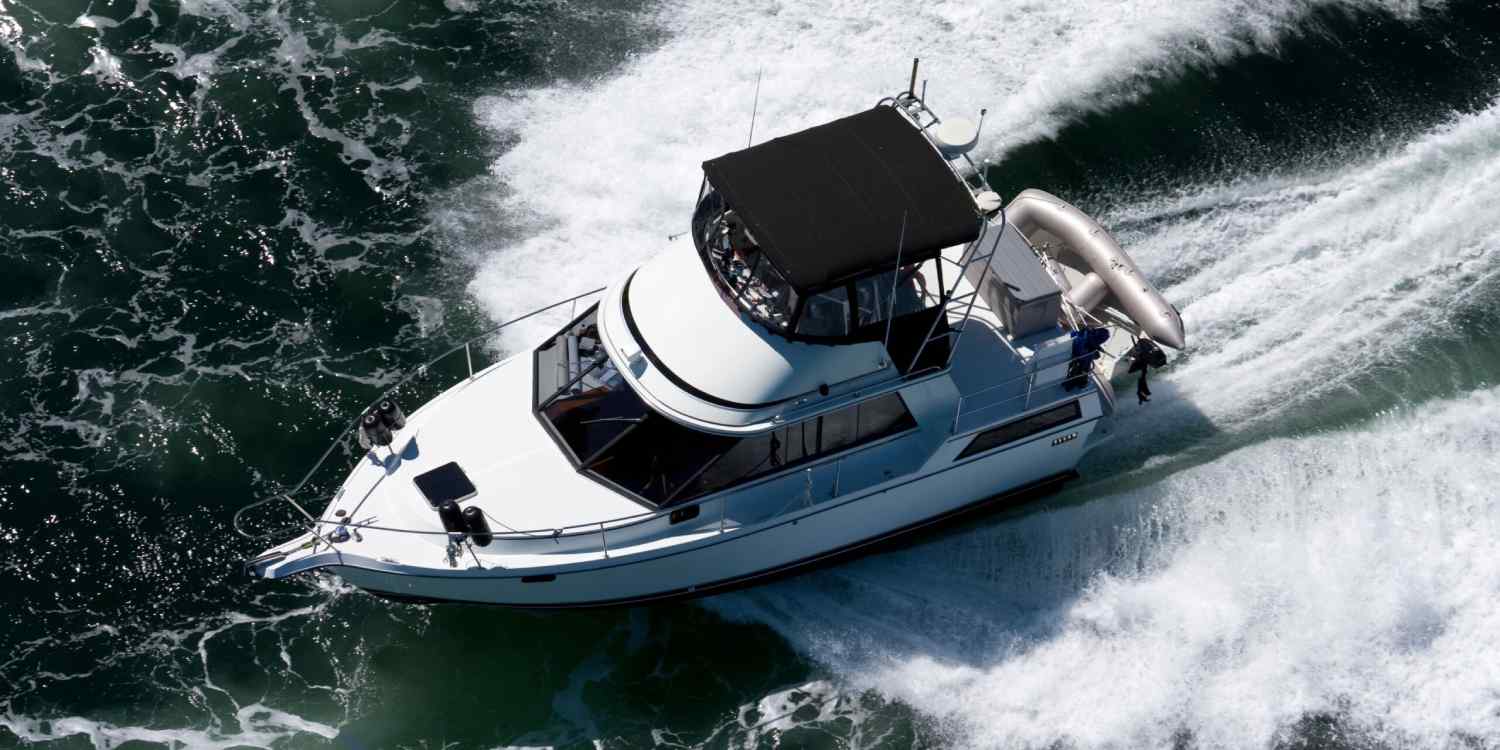 If you are looking for a system to protect your boat, at Sercoin we offer you a state-of-the-art alarm, wireless, easy to install and manageable from any smartphone.
Avoid intrusions or theft on your boat at the best price.
Your alarm for 19.50 euros per month.

Without deception, without permanence.
+34 657 79 36 70
+34 944 53 53 53
+34 657 559 880
or if you prefer,
we can call you